Details
Art, music and more on tap at this year's festival!
There's no better way to enjoy a spring Saturday than by spending it at the Violet Crown Festival. Admission is free.
The festival will feature local arts and crafts vendors, family fun, children's activities, live music, and refreshments.
Parking is limited, so attendees are encouraged to walk or cycle to the festival.
For more information, contact Mona Prater at 512-450-1167 or beadornment@hotmail.com.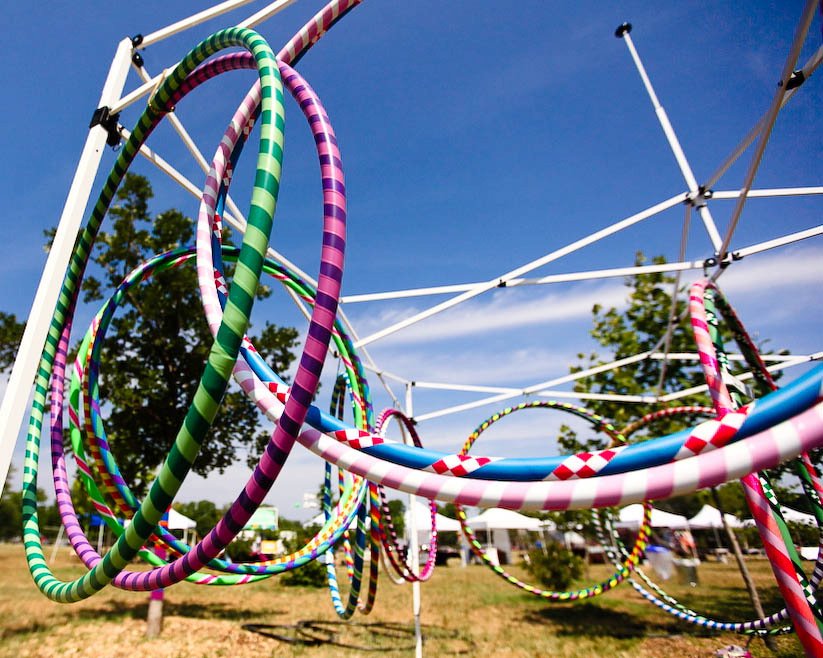 See our 2013 Sponsor list.
Vendors
Artists
Kids Activities
Activity/Craft Table — Goldwasser Real Estate & Essential Acupuncture
Activity Table — Stepping Stone
Book Craft Activity Table — Recycled Reads
Cake Walk (HEB and Hey Cupcake) — Revive Church
Children's Science Activity — Girl Start
Children's Vision Screenings/Activity Table — CUMC/Lion's Club
Face Painting — Sparklefingers Body Art
Flower Seed Balls/Color Crafts — Redeemer Lutheran Church
Fossil Table/Dig pit — Austin Paleo Society
Potting/Planting Crafts — Native Edge Landscaping
Robotics demonstration — McCallum Robotics Team
Science/Activity/Craft Table — Camp Vamanos
Spin Art — Austin Creative ReUse
Music Lineup