Thanks for attending our Violet Crown Arts Festival in December. We'll announce details of our spring festival once we have location and time finalized.
To get up-to-date information as the festival nears, check the Violet Crown Arts Festival page on Facebook.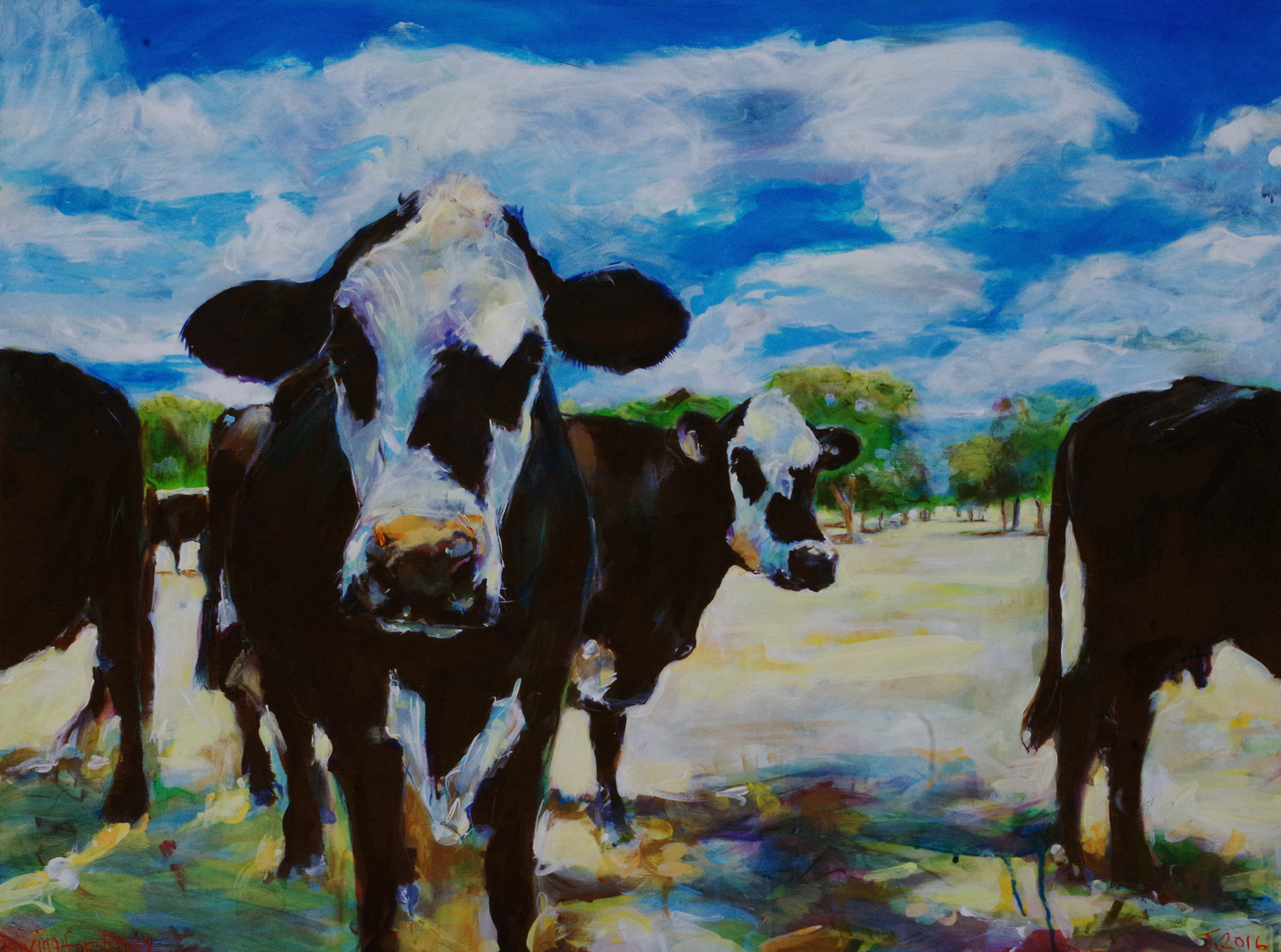 All content Copyright © 2016 Violet Crown Community Works. All rights reserved.
Photos Credits:
Jennifer M. Ramos
, Ben Combee, and Jean Graham.