Our next event is the Violet Crown Arts Festival on Saturday and Sunday, December 3rd and 4th, at Brentwood Elementary School.
If you'd like to apply as an vendor, see the online application. The first wave of acceptance letters have been sent out, but a very limited number of spots are still available.
To get up-to-date information as the festival nears, check the Violet Crown Arts Festival page on Facebook.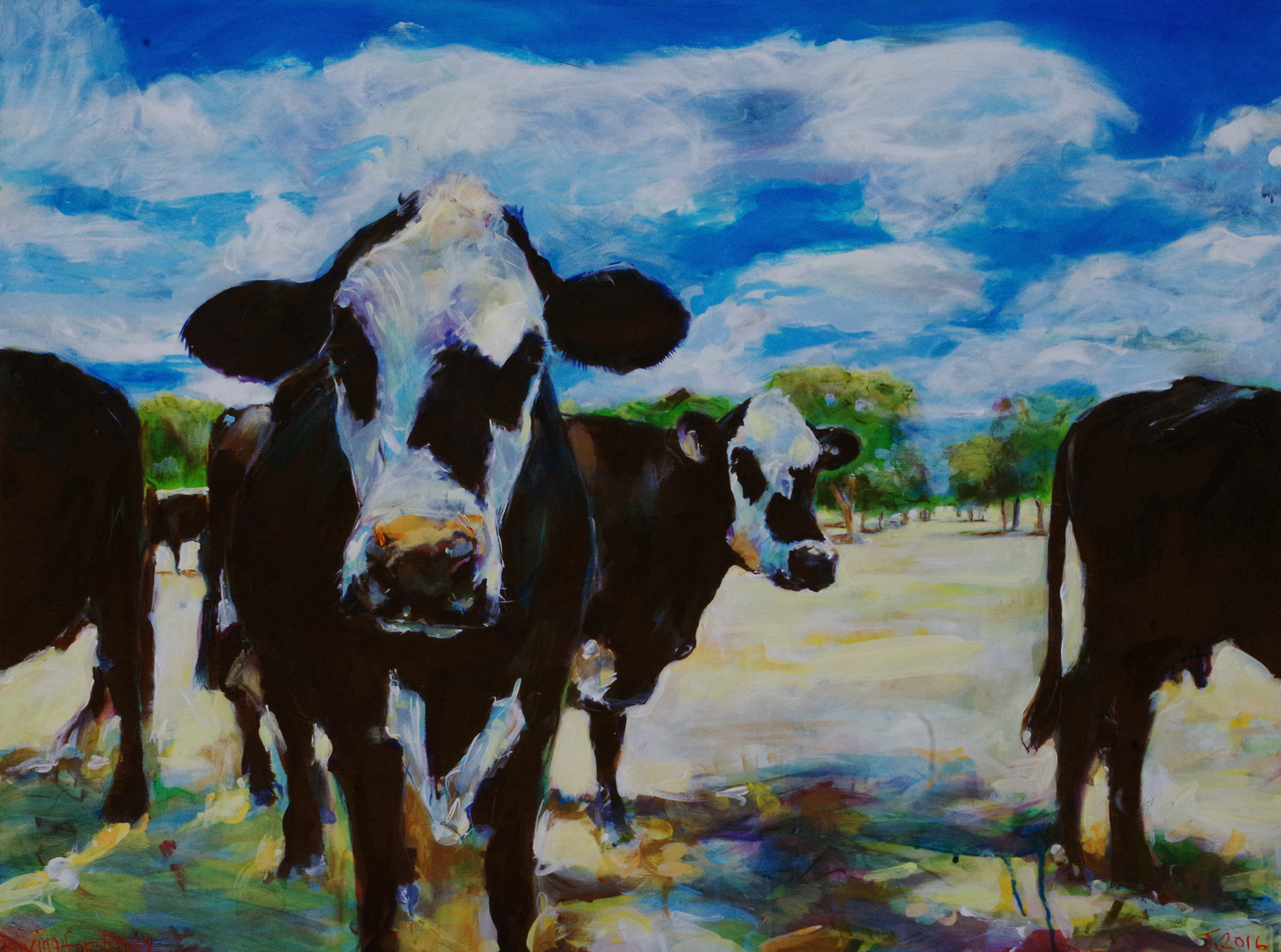 All content Copyright © 2016 Violet Crown Community Works. All rights reserved.
Photos Credits:
Jennifer M. Ramos
, Ben Combee, and Jean Graham.