The spring 2017 Violet Crown Festival will be Saturday, May 6th at Brentwood Park. Check out our page for details on activities and artists.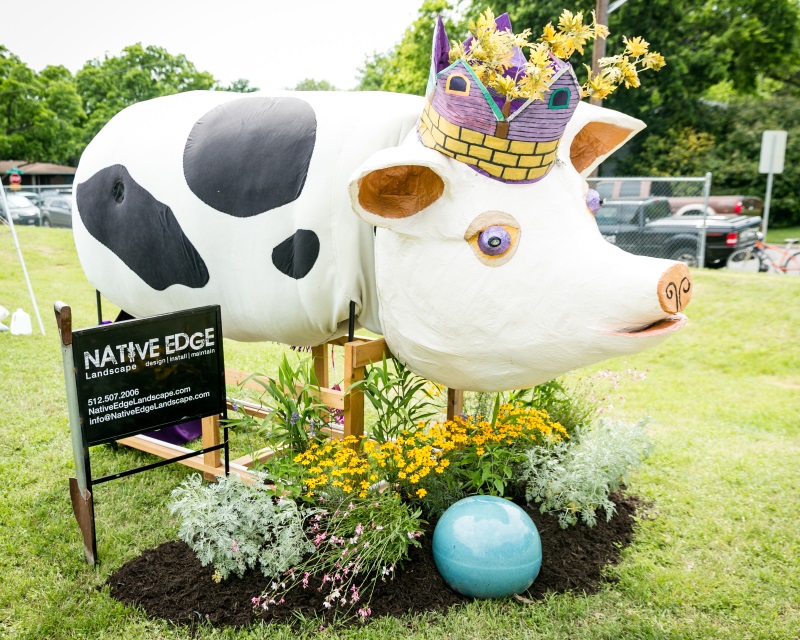 To get up-to-date information as the festival nears, check the Violet Crown Arts Festival page on Facebook.
All content Copyright © 2017 Violet Crown Community Works. All rights reserved.
Photos Credits:
Jennifer M. Ramos
, Ben Combee, and Jean Graham.